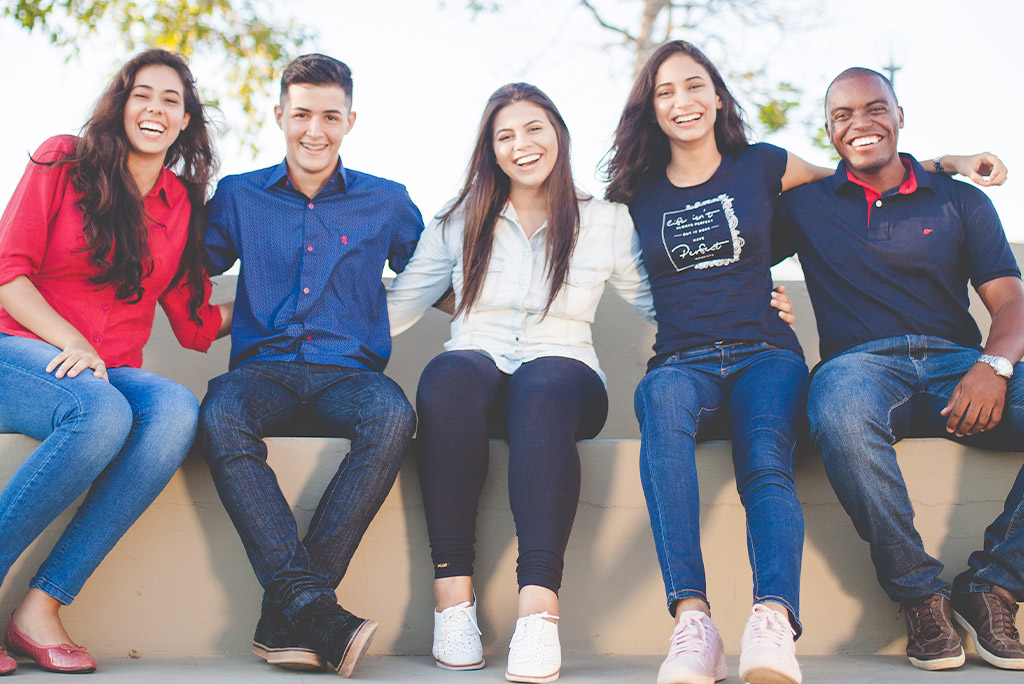 Congratulations to all our patients who have recently graduated from high school! What an accomplishment!
Many of you are spending the summer preparing for your new adventure in college. As your primary care physician we want to remind you of a few things that should be done prior to beginning classes.
Physical Exam – We recommend routine well exams and screening blood work within one year preceding enrollment of college classes. (Many colleges also have this requirement.) For those students participating in sports, it is also recommended that a complete physical be done prior to beginning these activities. As a reminder, insurances cover preventative care including well exams at 100%.
Immunizations – All colleges/universities are requiring a booster of the meningitis vaccine prior to beginning classes (including on-line classes). If you have not had a meningitis vaccine after the age of 16 years, you will need one. If you are unsure of your immunization status, please call our office. In addition, we encourage you to speak with your physician about the HPV vaccine and tetanus booster.
We encourage you to contact your school for exact requirements regarding physicals and immunizations. Please call our office with any questions or to schedule an appointment.