Our Providers
The family medicine and pediatric providers at Corinth Family Medicine & Pediatrics have a genuine interest in you… and it shows!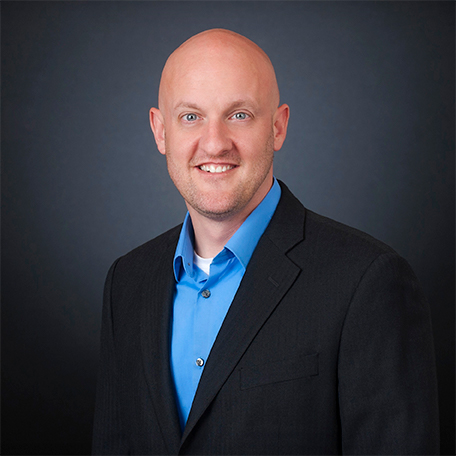 Adam McDowell, M.D.
Family Doctor
One of the Top Family Doctors Specializing in Sports Medicine & Adolescent Medicine
Dr. McDowell received his medical degree from the University of Oklahoma and specialty training in Family Medicine at the Mayo Clinic in Rochester, MN. He has practiced family medicine in Corinth since 2004. His interests include sports medicine, travel medicine, and international missions. He is certified by the American Board of Family Medicine.
Dr. McDowell enjoys traveling and leading medical mission trips. He is very involved with his church. He is married to his wife, Ronda, and they have 4 children. He enjoys sports medicine [especially the Oklahoma Sooners! BOOMER!] and keeping up with news/politics.
Chief Resident Mayo Clinic Family Medicine
American Academy of Family Medicine Resident Teacher of the Year
Family Medicine Representative for The Doctor's Company Physician Advisory Board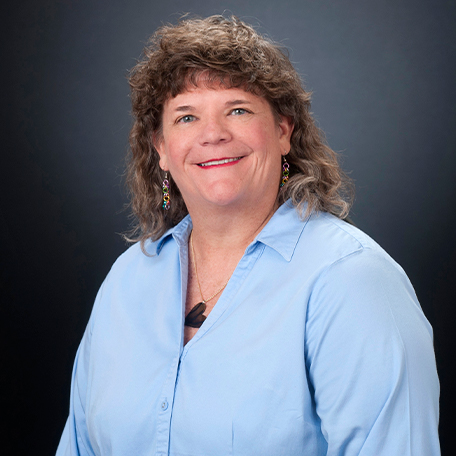 Karri Dutton, M.D.
Pediatrics
Dr. Karri Dutton is certified by the American Board of Pediatrics and treats patients from birth to 18 years of age. Dr. Dutton graduated from the original Flower Mound High School and received her undergraduate degree from Baylor University. She completed her medical degree at UT Houston and her pediatric residency training at Vanderbilt Children's Hospital in Nashville. She then returned to the Flower Mound area where she had her own practice from 2000-2008 before closing it to pursue overseas medical missions work and part-time clinical work. Dr. Dutton joined Corinth Family Medicine & Pediatrics in 2013. She sees patients for preventative care as well as acute and chronic issues. She focuses on the health of your child's heart and soul, discussing school challenges, peer pressures, family stressors and sibling interactions because she believes that these issues actually affect most kids far more than the occasional illnesses they face. She enjoys getting to know and watch children and families grow through the varying stages and challenges of life.
John Mark Tohlen, M.D.
Family Doctor
Dr. John Mark Tohlen is from Grapevine, TX, and graduated from Colleyville Heritage High School. He played collegiate soccer at Ouachita Baptist University, where he met his wife Sarah. Dr. Tohlen attended medical school at the University of Texas Medical Branch in Galveston, TX. He completed his Family Medicine residency training at Texas Tech University in Amarillo, TX. Dr. Tohlen enjoys spending time with family, and anything that gets him outdoors. This includes soccer, biking, hiking, hunting, fishing, and spending time at his family farm. His favorite sports teams are FC Dallas and the Texas Rangers. Dr. Tohlen's passion for his work stems from his desire to see patients be the healthiest versions of themselves, through education, evidence-based medicine, servant leadership, and perhaps an obscure movie quote or two.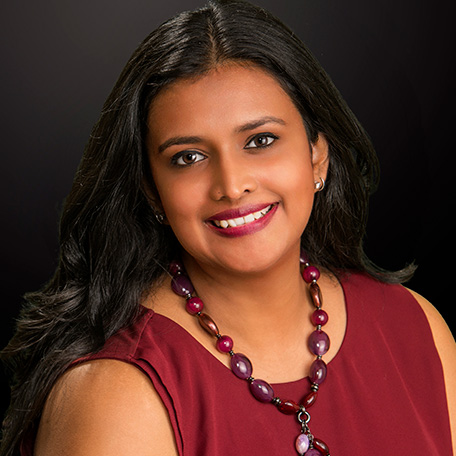 Vidhi Patel, M.D.
Family Doctor
Dr. Vidhi Patel has been a part of Corinth Family Medicine & Pediatrics since 2019. Dr. Patel received her medical degree from Ross University, School of Medicine and completed her residency from University of Arizona South Campus, Tucson.  During her final year, in addition to being a Chief Resident, she also completed a certification in integrative medicine.  She previously practiced medicine in California prior to moving to Texas. She enjoys traveling and spending time with her family and friends in her free time.  Dr. Patel is married with two little children.  Primary care/preventative medicine is a very important part of her practice and she loves that it allows her to form lasting relationships with her patients and their families. 
Kristen McNiel, CPNP-AC
Pediatric Nurse Practitioner
Kristen McNiel received her masters' degree from the University of South Alabama in 2015.  She is certified by the pediatric nursing board as an acute care pediatric nurse practitioner.  Kristen worked as a pediatric nurse practitioner in Arkansas for 5 years preceding her move to Texas in 2021.  Prior to becoming a nurse practitioner Mrs. McNiel worked as an RN at Arkansas Children's Hospital for 5 years.  Kristen has a passion for empowering families through education to best care for their children.
Kristen is married to her high school sweetheart.  Together they have three wonderful children, two busy boys and one beautiful girl.
Kristen enjoys spending time with her family and being outdoors particularly at her kids' youth sport events.