Our Doctors
The professionals behind Corinth Family Medicine and Pediatrics have a genuine interest in what they do… and it shows.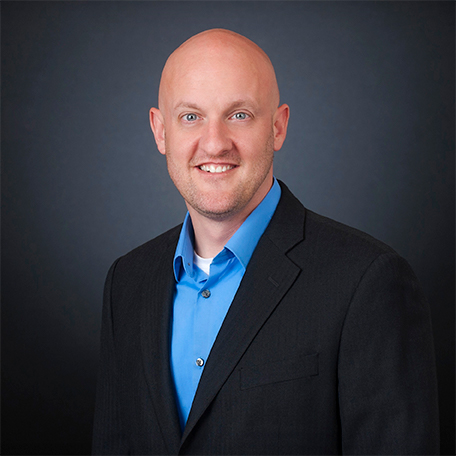 Adam McDowell, M.D.
Family Medicine
Specializing in Sports Medicine & Adolescent Medicine
Dr. McDowell received his medical degree from the University of Oklahoma and specialty training in Family Medicine at the Mayo Clinic in Rochester, MN. He has practiced family medicine in Corinth since 2004. His interests include sports medicine, travel medicine, and international missions. He is certified by the American Board of Family Medicine.
Dr. McDowell enjoys traveling and leading medical mission trips. He is very involved with his church. He is married to his wife, Ronda, and they have 4 children. He enjoys sports medicine [especially the Oklahoma Sooners! BOOMER!] and keeping up with news/politics.
Chief Resident Mayo Clinic Family Medicine
American Academy of Family Medicine Resident Teacher of the Year
Family Medicine Representative for The Doctor's Company Physician Advisory Board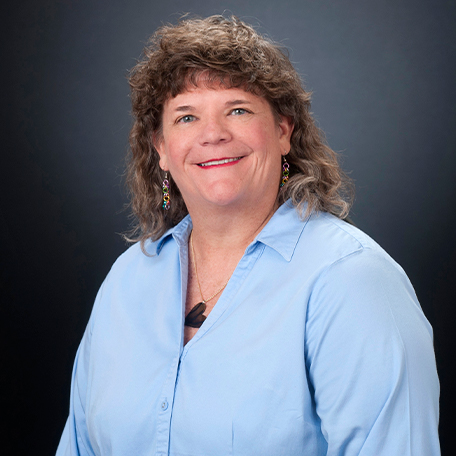 Karri Dutton, M.D.
Pediatrician
Dr. Dutton is certified by the American Board of Pediatrics and is accepting new patients from birth to 18 years of age. Dr. Dutton graduated from the original Flower Mound High School and received her undergraduate degree from Baylor University. She completed her medical degree at UT Houston and her pediatric residency training at Vanderbilt Children's Hospital in Nashville. She then returned to the Flower Mound area where she had her own practice from 2000-2008 before closing it to pursue overseas medical missions work and part-time clinical work. Dr. Dutton sees patients for preventative care as well as acute and chronic issues. She focuses on the health of your child's heart and soul, discussing school challenges, peer pressures, family stressors and sibling interactions because she believes that these issues actually affect most kids far more than the occasional illnesses they face. She enjoys getting to know and watch children and families grow through the varying stages and challenges of life.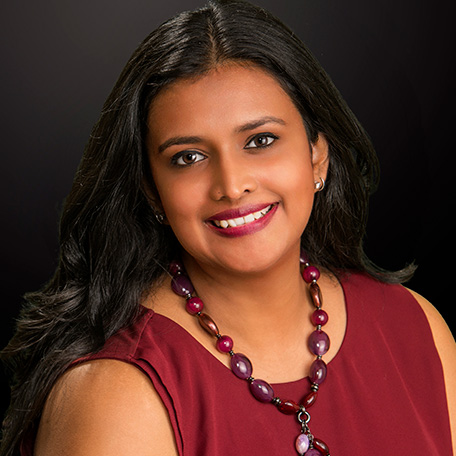 Vidhi Patel, M.D.
Family Medicine
Dr. Patel received her medical degree from the Ross University School Of Medicine and completed her residency training in Family Medicine at the University of Arizona South Campus, Tucson. She has practiced medicine since 2013 in California and is now enjoying working in Texas. Dr. Patel completed a certification in Integrative Medicine and enjoys incorporating what she learned in her treatment plans when appropriate. She is certified by the American Board of Family Medicine.
Dr. Patel enjoys traveling and spending time with her family and friends. She is married and has a very active toddler at home.
Chief Resident University Of Arizona, South Campus Family Medicine Resident